Compare.
Change. Save.
Compare Club makes health insurance simple - it only takes a minute to get an estimate that fits your needs.
Welcome to Compare Club Health
Here's how you can benefit from private health cover
Understand how we can help you
save
We make it easier to switch health cover
There's over 3,500 different health insurance policies available to Australians. So what's best for you? We make comparing health cover simple, quickly showing you the best value policies from our trusted panel of insurers.
Waiting periods
Switching health insurers shouldn't mean that you have to wait for months to use your cover. We could find you a cheaper policy with a similar or lower level of cover, so you won't need to serve any new waiting periods.
10 years of helping Aussies
We've been saving Australians hundreds of dollars on their health insurance since 2010. Our team knows their cataracts from their chiropractors, so you can be confident you're getting health cover that fits your needs at a price that won't give you a migraine.
Free & Simple
We're free to use, there's no hidden fees and our team takes care of all your paperwork. There's no obligation to buy, but we're confident that you'll find a better deal in a matter of minutes.
30 days cooling off period
Changed your mind? Found a better deal? No worries. You can cancel your new policy anytime during the first 30 days - although we're confident you'll love how much we can save you.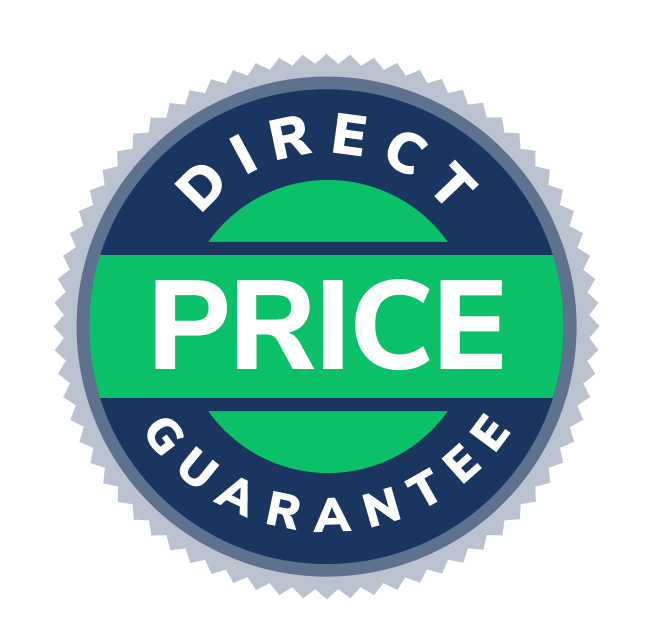 Direct Price Guarantee
Buy through us! If you find the same policy at a cheaper price elsewhere, we'll pay you 110% of the difference in price for the first year of the policy.
Avoid Paying Extra Taxes And Penalties
Health insurance could actually save you money. If you earn over $90,000 per year - or $180,000 as a family - getting hospital cover means you'll avoid the government's Medicare Levy Surcharge.
Get a quote
All your Health Insurance questions answered
with our in depth guides
Need Health Insurance?
Our team of specialists can help.
Find health cover that fits your needs. Call us on
1300 757 819
8am - 8pm AEST / Mon-Fri
Common questions about comparing Health Insurance.
Here are some of the most frequently asked questions we receive about Health insurance:
Things you should know
As our customer you'll be provided with quotes directly from the insurer for the product you intend to purchase. We manage the application and deal with the administration work and insurer. We do not charge you a fee for the service we provide, the insurer simply remunerates us in return for setting up your policy.
The financial products compared on this website do not necessarily compare all features that may be relevant to you. Comparisons are made on the basis of price only and different products may have different features and different levels of coverage.
* Our average customer saved $312 on their annual health insurance premium, based off 25,311 customers during 2020
** You could be saving up to $219 on your energy bills by shopping around. ACCC, Enquiry into the National Electricity Market, September 2020.